What are your goal races this year?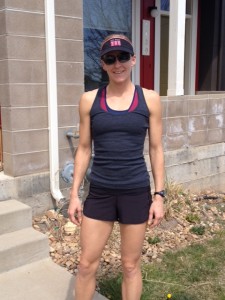 Ernest Hemingway said, "It is good to have an end to journey toward; but it is the journey that matters, in the end."
In 2013 I had some fun events! Race trips were not just about competing but enjoying time with friends.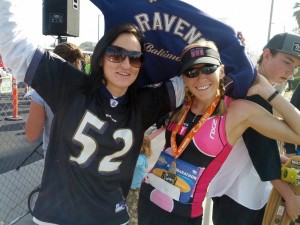 Last years schedule included Surf City Half Marathon, Galesburg Half Marathon, Luray Triathlon, Finger Lakes Triathlon and Iron Girl Boulder Sprint Triathlon.
This year I began with the Surf City Half Marathon in Feb. and ran a 1:40:58.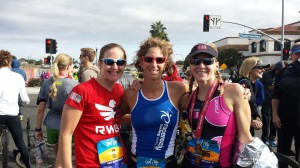 After Surf City Half Marathon I started doing longer run sessions and joined a run group to help me with my speed work once a week. Last month I started integrating my bike and swim workouts more consistently to prepare for a Half Ironman this year.
 Here are three AWESOME races I will be doing in 2014!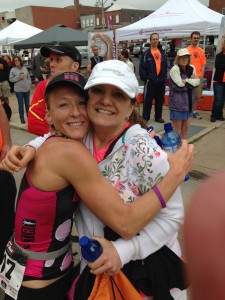 Lovely rolling hills, amazing volunteers, excellent swag and a great after party!
Barbs Race, Half Ironman distance triathlon on July 26th
A large group of She Does Tri Girls will be racing with me through beautiful vineyards!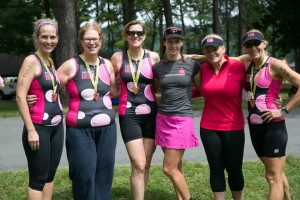 Luray Triathlon (Olympic) on August 16th
Beautiful and challenging course in a great town, don't miss this one!
I am planning on adding more events but right now I'm looking forward to returning to Run Galesburg Run with the goal of beating my 1:35 finish time from last year!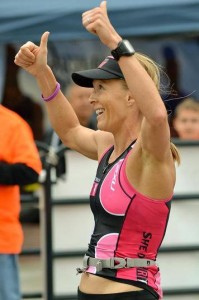 If your gearing up for a run race and need a training plan, click HERE and if you're looking for a fabulous half marathon venue in June, join me for Run Galesburg Run.